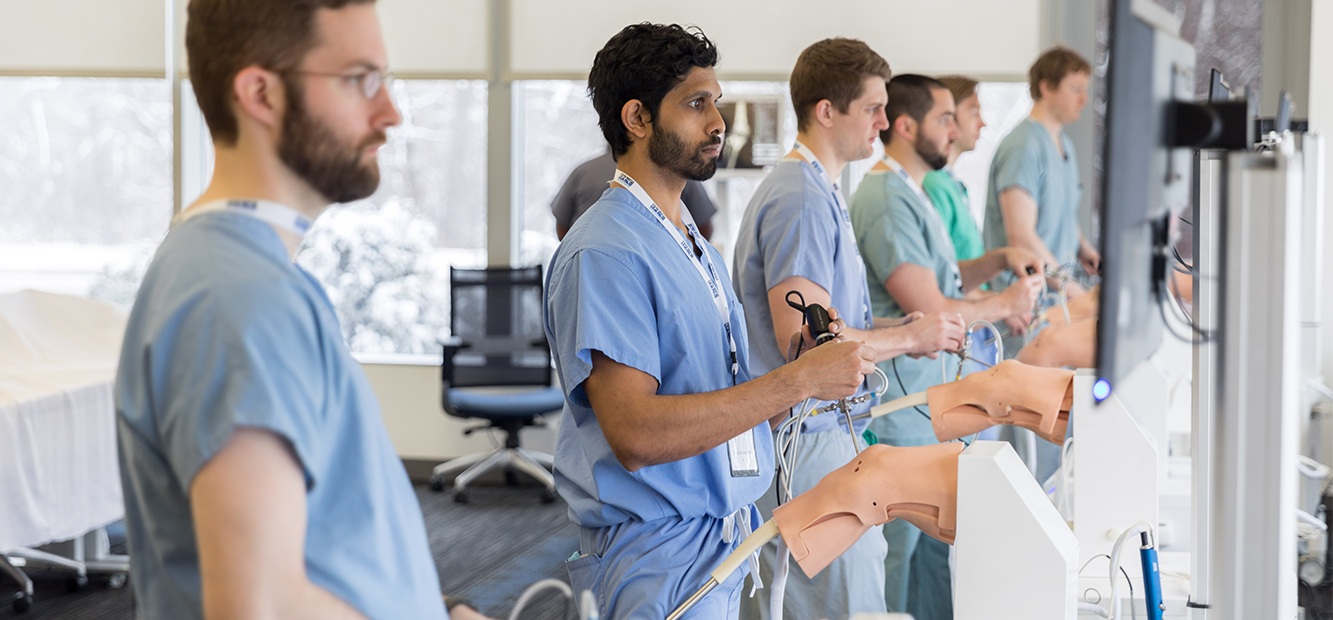 Time and cost savings through external production and assembly with the help of a competent partner.
Initial Situation
VirtaMed is a Swiss company that develops & produces highly realistic surgical simulators for medical education around the world. Surgeons use original instruments to train in a safe environment before performing surgery on patients. VirtaMed's vision is to improve the quality of medical care with state-of-the-art, virtual-reality-based medical education and training.
Problem
The production of surgical simulators is laborious and requires sensitivity. VirtaMed has both standardized and customer-specific simulators. It is important that the internal specialists at VirtaMed can concentrate on the laborious, customer-specific equipment in order to ensure the most efficient production possible. This is why VirtaMed was looking for a partner who would relieve internal resources and take care of the standardized products. The partner had to demonstrate competencies in electronics and mechanics and be ISO 13485 certified.
Solution
Moser-Baer met these requirements and was able to optimally support VirtaMed thanks to its experience in electronics and mechanics. A seamless transfer of knowledge was able to occur after proper training was given to assemble and manufacture the simulators. Efficient production was ensured with detailed work instructions, good communication, and regular interaction.