The art of medical technology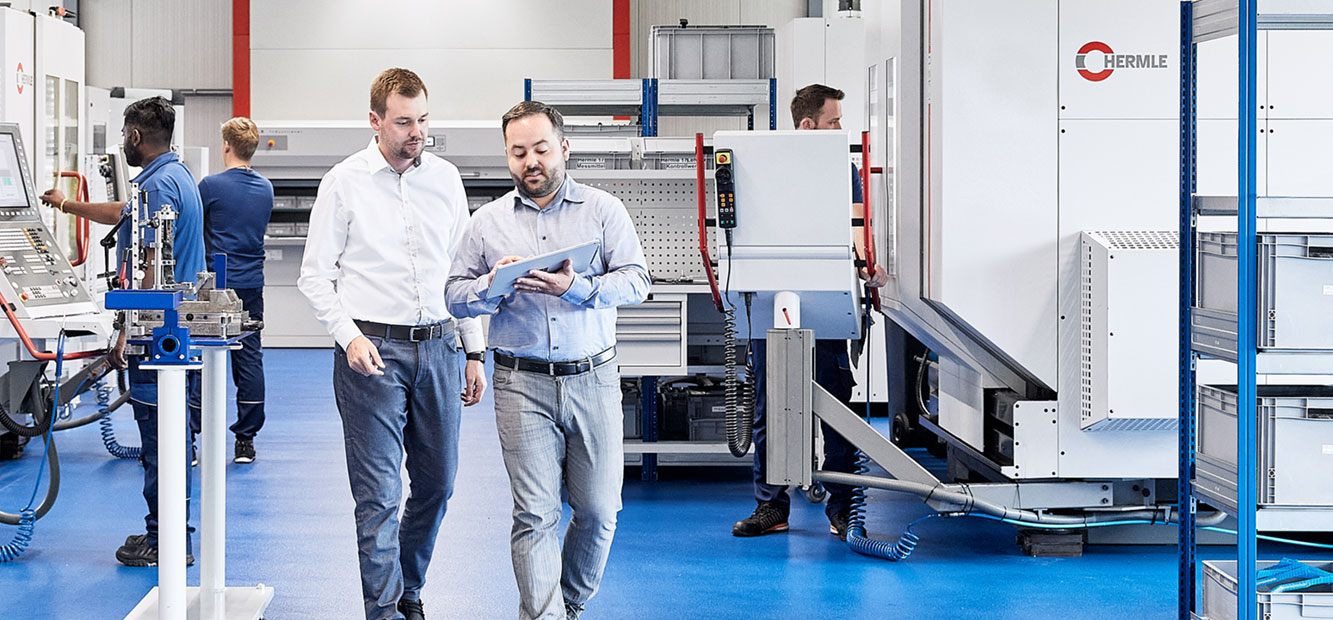 The companies of the Moser-Baer group offer a wide range of manufacturing technologies, products, and solutions for the medical technology industry.
FROM A to Z
We will help you manufacture perfect products with development, design, material management, production, finishing, ultrasonic cleaning, surface finishing, quality management, and logistics. The sooner you contact us in your project, the more efficient the process and the more precise the solution will be.
Manufacturing Technology
We process steel, light metals, plastic, and carbon-fiber-reinforced materials based on the latest knowledge using computer-controlled, fully automated production cells. We master all processes for the highest demands from 5-axis machining to surface finishing to ultrasonic cleaning.
Topics and Areas
A special focus of our work is on manufacturing surgical instruments such as drilling templates, extraction instruments, reamers, and much more. This is especially true for fields such as orthopedics, trauma and spine surgery, and sports medicine.
Implants can now be positioned with incredible precision thanks to robot technology and data on the individual anatomical details of the patient. We have the know-how and resources to manufacture instruments for this.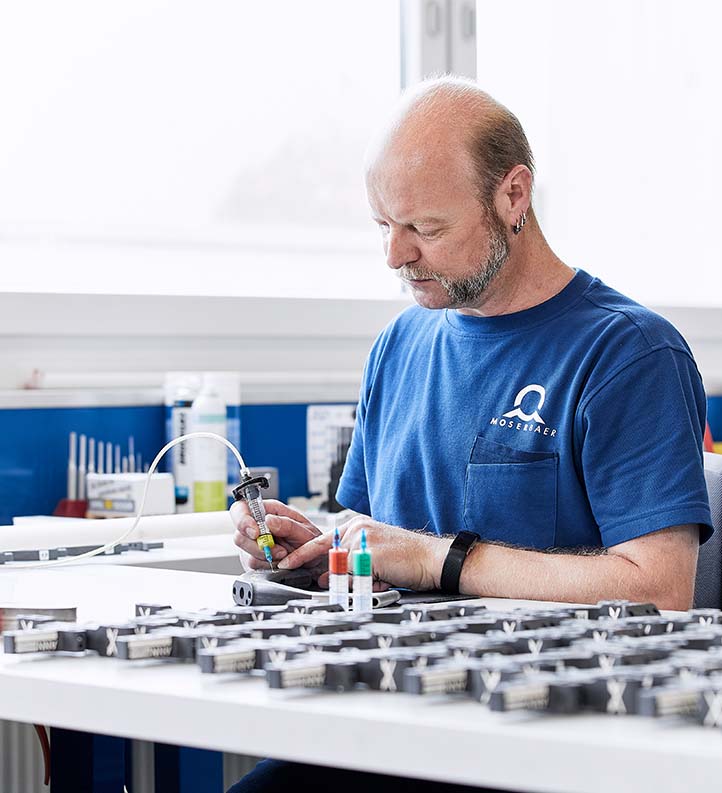 Processes
Design for manufacturing
Our expertise is in the production and manufacturing technology of sophisticated instruments. This is precisely where we can contribute our knowledge and support you in the product development process.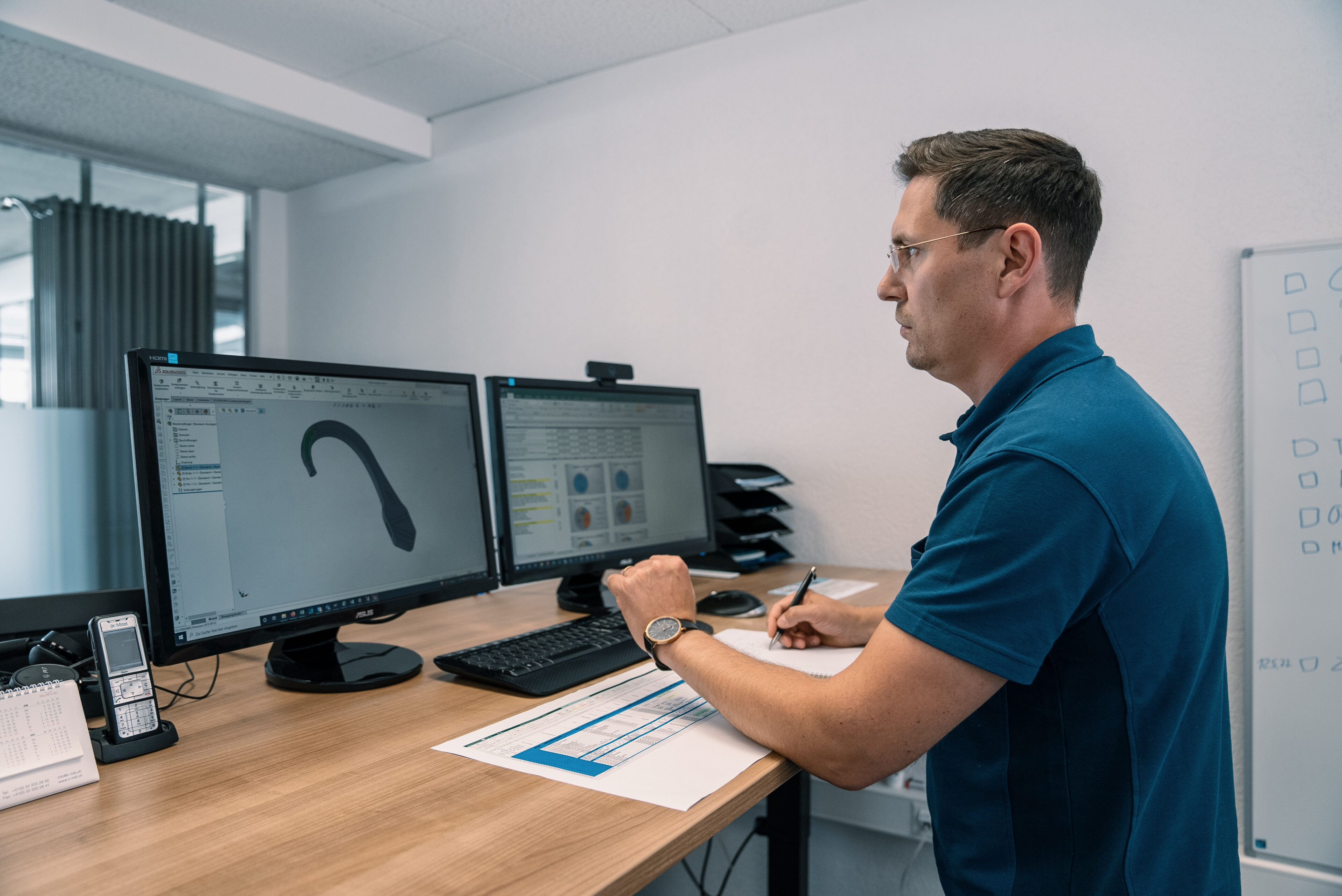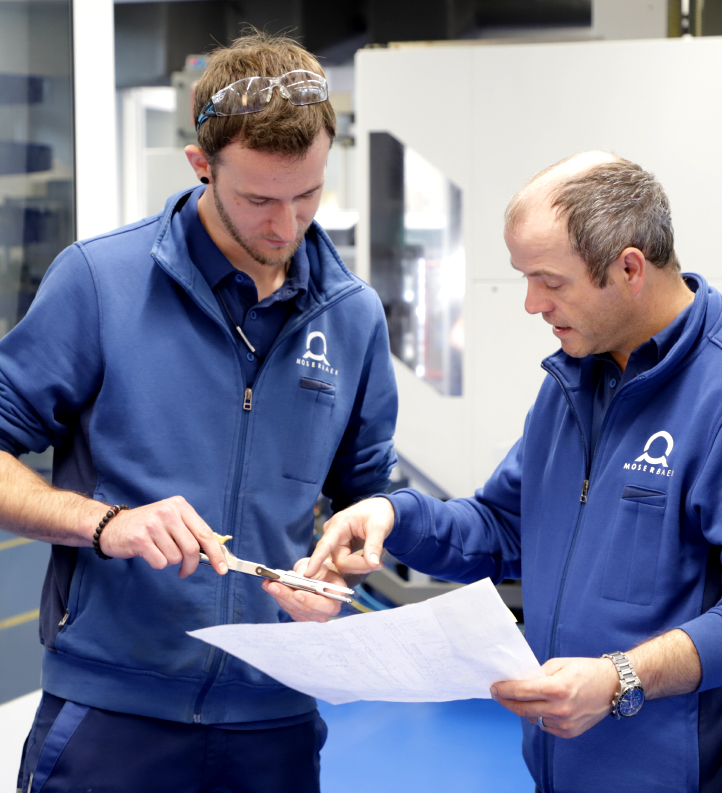 PROTOTYPING
Speed, we have made it our task. To produce prototypes for medical technology in all disciplines in a short time. Our contribution to short development cycles is to be faster on the market. We can call on all the know-how from small and large series production, as well as numerous successfully realized projects, in a concentrated, competent and fast manner. We can produce functional prototypes quickly; you determine the level of detail.
SERIES PRODUCTION
Our performance in small and large series production will inspire you. Thanks to state-of-the-art, largely automated machinery, we can guarantee reliable production with consistently high quality. Thanks to careful planning and stable structures, our delivery performance is outstanding.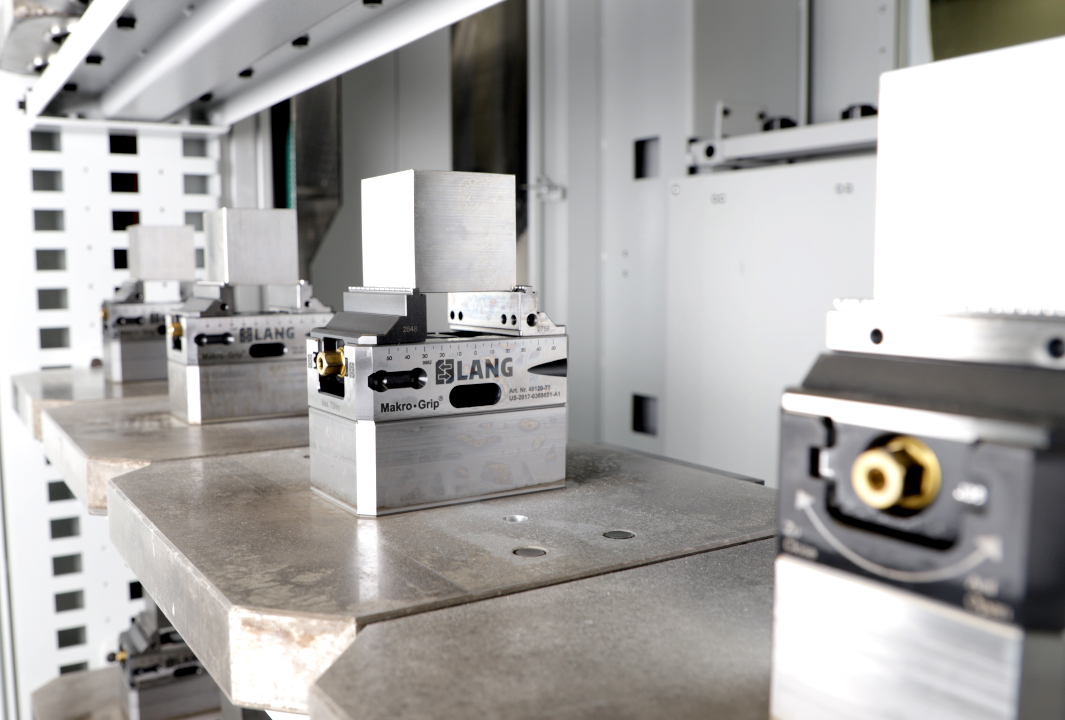 Get in touch with us