MOSER-BAER AG
Clocks and surgical instruments from Sumiswald
MOSER-BAER AG is a global company based in Sumiswald, in the heart of Switzerland. Our core areas are time systems and medical technology. In addition, we have a strong commitment to supporting start-ups. The Moser-Baer group includes a series of legally independent companies throughout Europe and in Asia.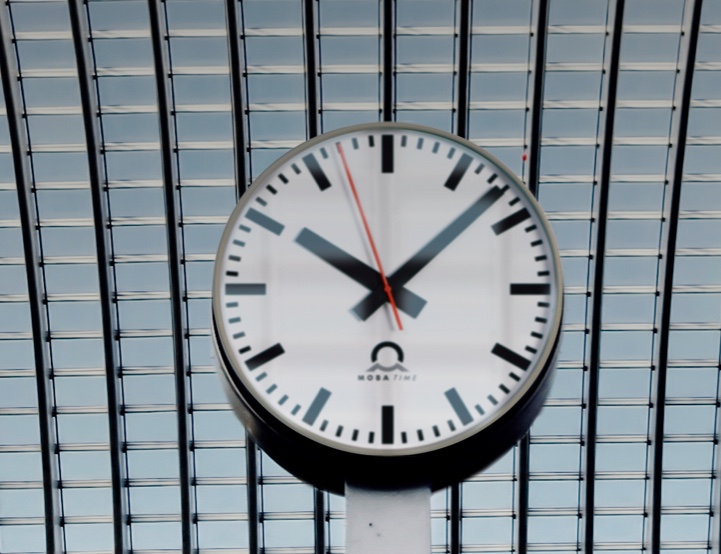 Mobatime – a Swiss Brand
MOBATIME established itself as a brand with its legendary train station clocks for the Swiss Federal Railways. Today, it is the market leader in the time systems sector.

Medical Technology
in Focus
Moser-Baer stands for top-quality performance in the production of surgical instruments. The latest technologies and innovative materials are used in the process.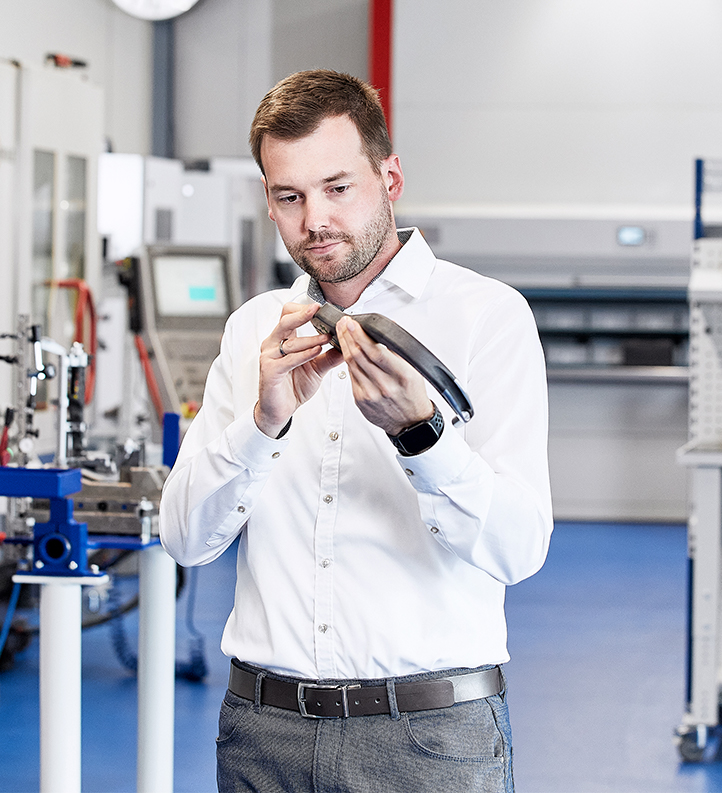 Moser-Baer is growing. We are always interested in exciting job applications. We are also a training company and offer trial apprenticeships as well. Grow with us.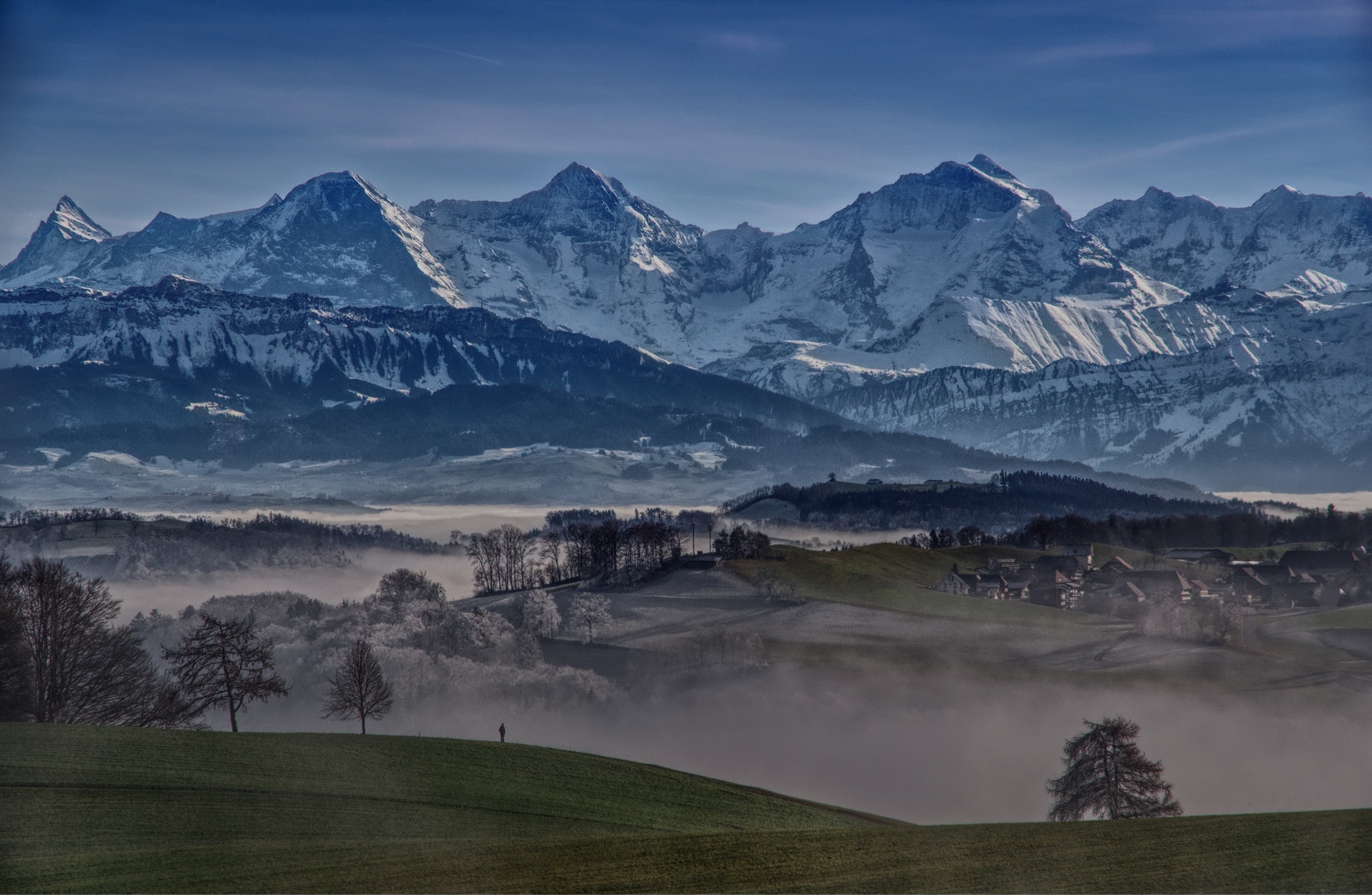 The Power of Passion and Precision
Moser-Baer was established in the heart of Switzerland. Our origin defines our values: passion for perfect work and joy in extreme precision.
Precision Mechanics
The precision that comes from Swiss watchmaking is legendary. Translated into the 21st century, this means highly complex, fully automated computer-controlled production machines. Our processes include milling, lathing, grinding, surface treatment, labeling, assembling, checking, and documenting.
Electronics
Our core competencies also include circuit design and layouts. We assemble circuit boards on the most modern machines and install cables under meticulous supervision. Spotless final assembly and rigorous quality control are a matter of course at all Moser-Baer companies.
Information Technology
We largely develop the software needed for our solutions. That way, we have perfect control. That also applies to the network technology that we use. Broad expert knowledge of information technology is one of the prerequisites in our business.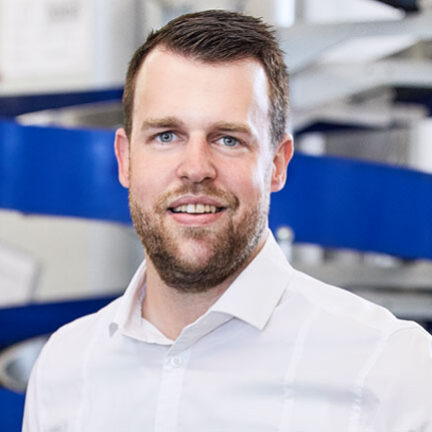 "Working with a young, dynamic team and the constant urge to move forward motivates me to achieve top performance every day."
Christian Streit
Department Manager of AVOR, Purchasing & Planning
We Support Start-Ups as a Production Partner
Moser-Baer helps promising young companies succeed. Know-how, experience, resources, and infrastructure are available to turn engineering dreams into reality.