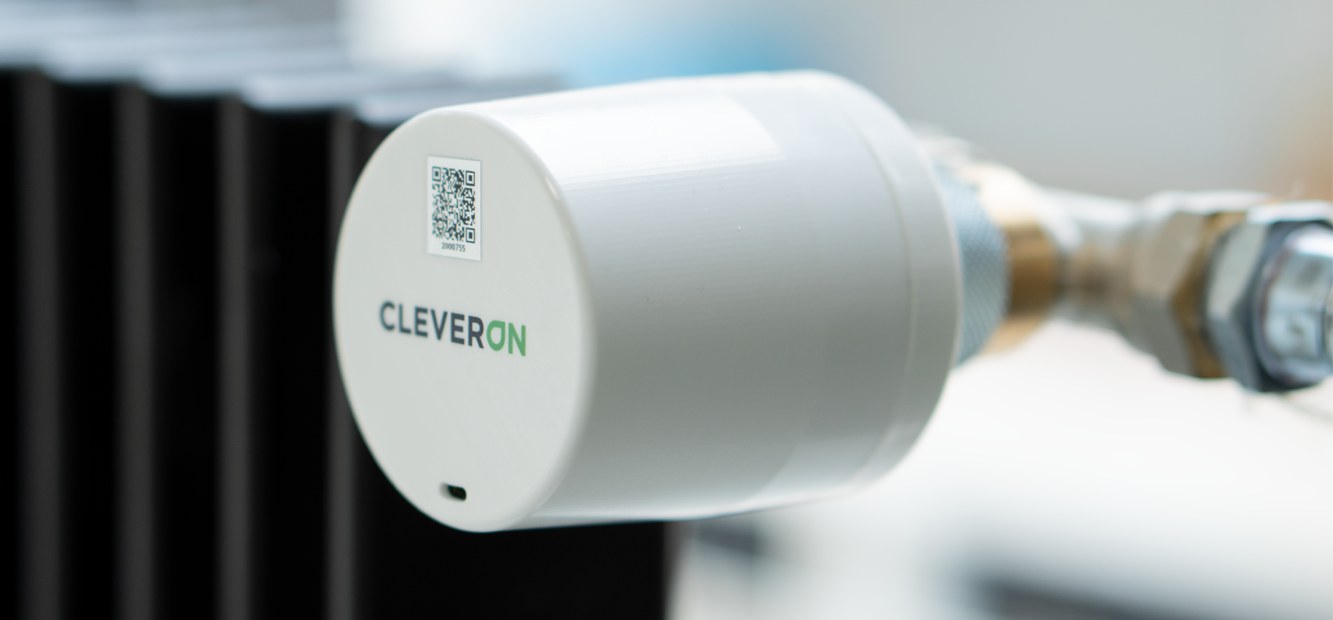 Collaboration using a cloud-based supply chain management tool.
Initial Situation
CLEVERON is an innovative Swiss start-up company that has developed an intelligent system for radiator heating systems. With CLEVERON, room temperatures can be controlled individually and optimally in every single room of a building. This ensures that a meeting room, for example, is only heated during meetings, which saves costs and energy. That way, CLEVERON's technology makes an active contribution to reducing CO2 emissions.
Problem
CLEVERON's strength is in developing an overall solution to optimize room temperature and air quality. CLEVERON has developed a cloud-based supply chain management tool to monitor production and device testing. Resources and infrastructures were scarce like they are for a lot of start-ups. CLEVERON hardly had any means to set up a functioning production system. This is why CLEVERON was looking for a partner who would not only provide assembly work but would also check and ship CLEVERON's devices – a full-range production supplier. In addition, this partner had to be willing to work with and integrate CLEVERON's tool.
Solution
Moser-Baer took over the entire supply chain for CLEVERON: purchasing materials, storage, production, labeling, packaging, and shipping. The supply chain tool was successfully integrated into the Moser-Baer network. The interfaces were created together, and steps were taken to ensure that all processes functioned smoothly. CLEVERON can now fully devote its time to sales and development.